New Jersey PSE
&

G Customers can support clean energy and save at least 15%
on electricity costs.
No solar panels needed on your rooftop.
WHAT IS COMMUNITY SOLAR?
Community solar lets you share in the benefit of clean solar energy without the hassle or cost of installing panels on your household. Instead, panels are located at our community solar projects across New Jersey. The solar power generated is delivered into your local power grid, and you receive dollar credits on your utility bill.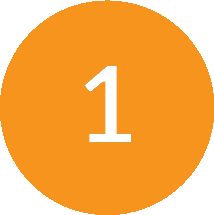 Solar Panels are installed on warehouse rooftops throughout New Jersey.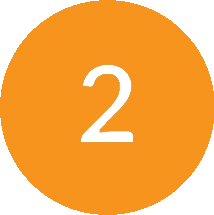 These panels send electricity into the utility grid.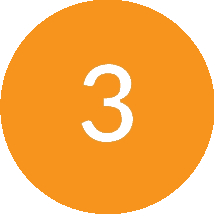 Once enrolled in Solar Landscape, members receive at least a 15% discount on the solar electricity allocated by their utility.
How does the savings work?
Community solar couldn't be easier!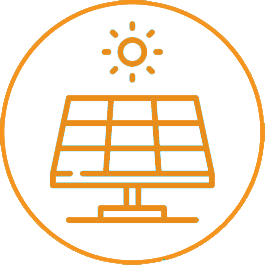 No panels needed!
Our community solar projects generate clean power and supply it into the utility grid. A portion of that power is allocated to you every month.
Your utility bill will show the $ value of the solar energy we allocated, and your bill is
reduced by that amount.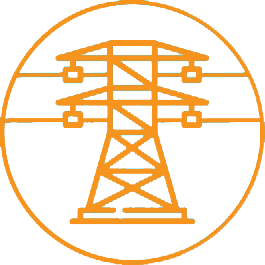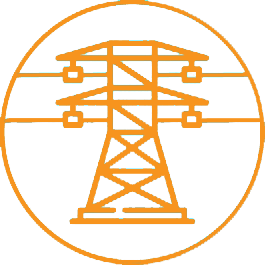 Solar energy is allocated to your PSE&G account based on your electricity usage. You will receive a credit on your PSE&G account for the $ value of the solar electricity allocated,
reducing the amount owed to PSE&G.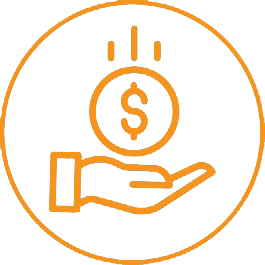 Then the savings begin! You'll receive a bill from Solar Landscape for the value of the solar energy, discounted by at least 15%, saving you money every month.
PSE&G CUSTOMERS CHOOSE
SOLAR LANDSCAPE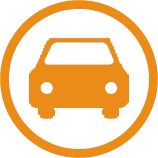 2,000,000+
Solar Landscape projects offset the equivalent of 2M gallons of gasoline burned per year.
100%
New Jersey's goal for renewable electricity by 2050.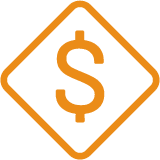 $225
Approximate annual savings you'll earn by joining one of our solar projects based on $1500 annual utility bill for electricity.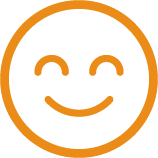 100%
Good feelings from knowing you're doing what's right for the earth.
We build large-scale solar projects that generate clean energy for the community. Since 2012, we've installed over 300,000 solar panels and proudly employ over 100 New Jersey residents. We're a local company that takes pride in our core values: environmental justice, job creation, and providing clean energy access for everyone in our home state. When you join a community solar project, you support the environment and local energy made by solar sources. We're building the utility of the future. We currently own and sell electricity to non-profits, schools, hospitals, and municipalities across the state. Now that Community Solar has arrived in New Jersey, we can serve you directly.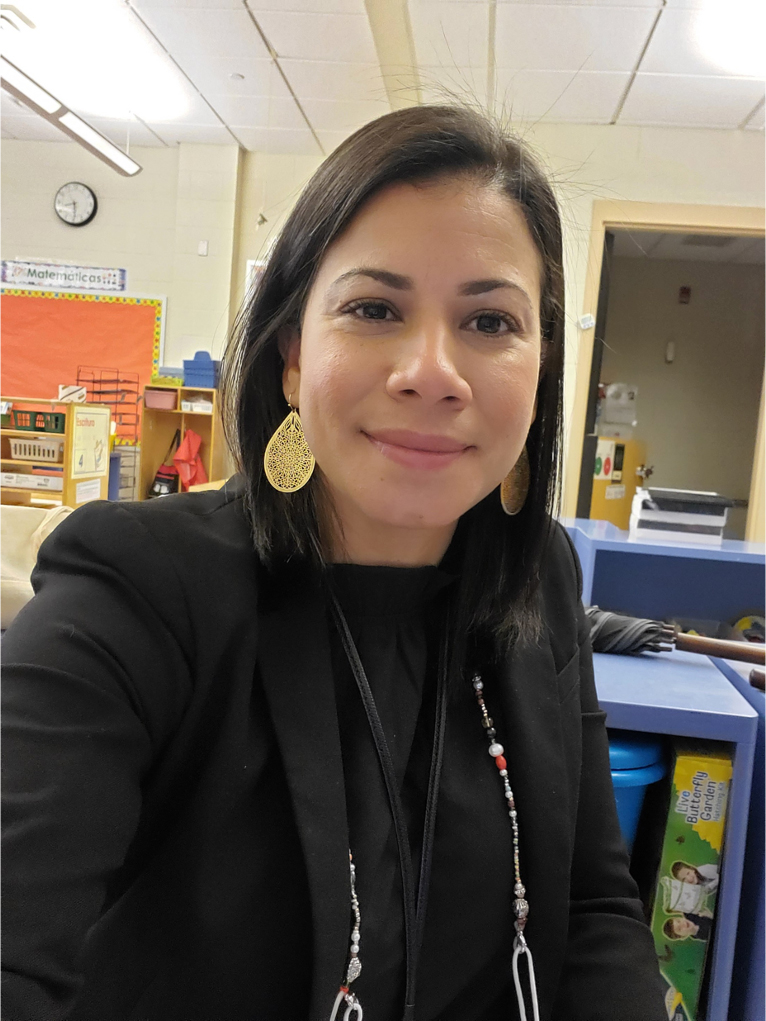 Esleydy
"I've told my friends that their electricity bill will go down. And it also helps the environment."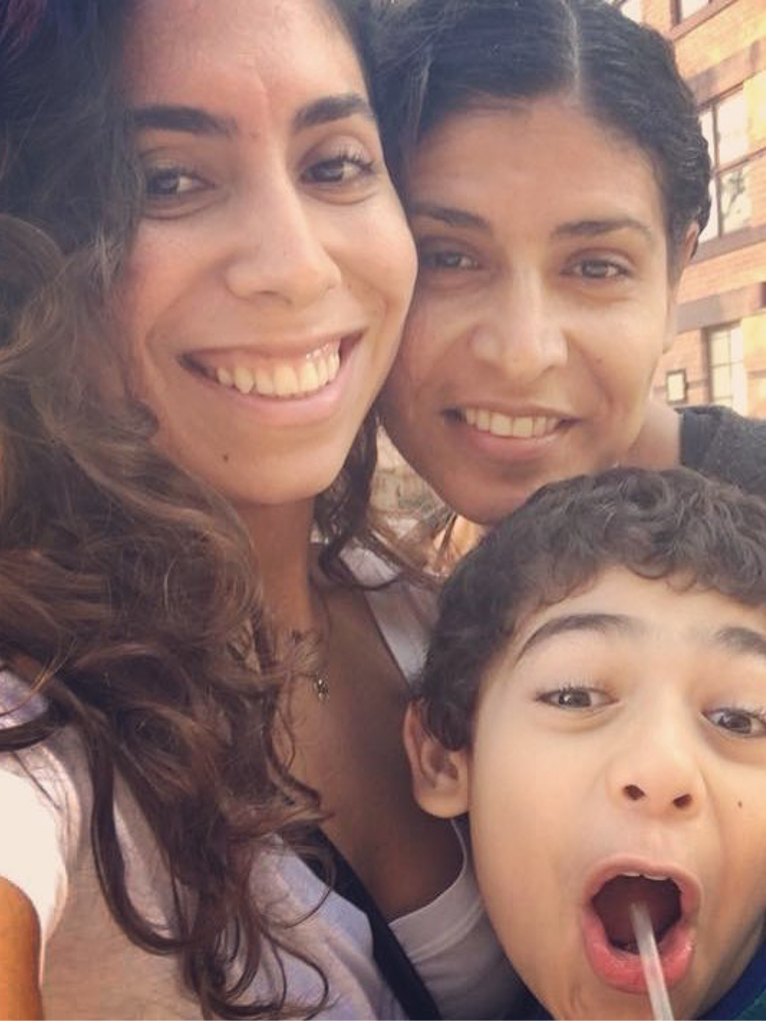 Mattie
"When I first heard about community solar, I thought it was too good to be true.
I'm making a difference by reducing our carbon footprint. And the savings are an extra bonus!"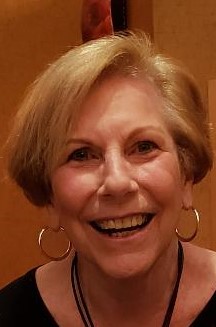 Judith
"I was interested in using solar energy, but I live in a condominium building and I assumed I couldn't use it.
Today, I encourage all of my neighbors to look into community solar as a way to fight climate change."
Why Solar Landscape? Our solar 
projects

across New Jersey enable you to tap into solar power without the hassle or expensive costs of installing panels on your household. No annual contracts, no hidden fees. Just a simple, smart way to reduce your electric bill and support local green energy
in your community.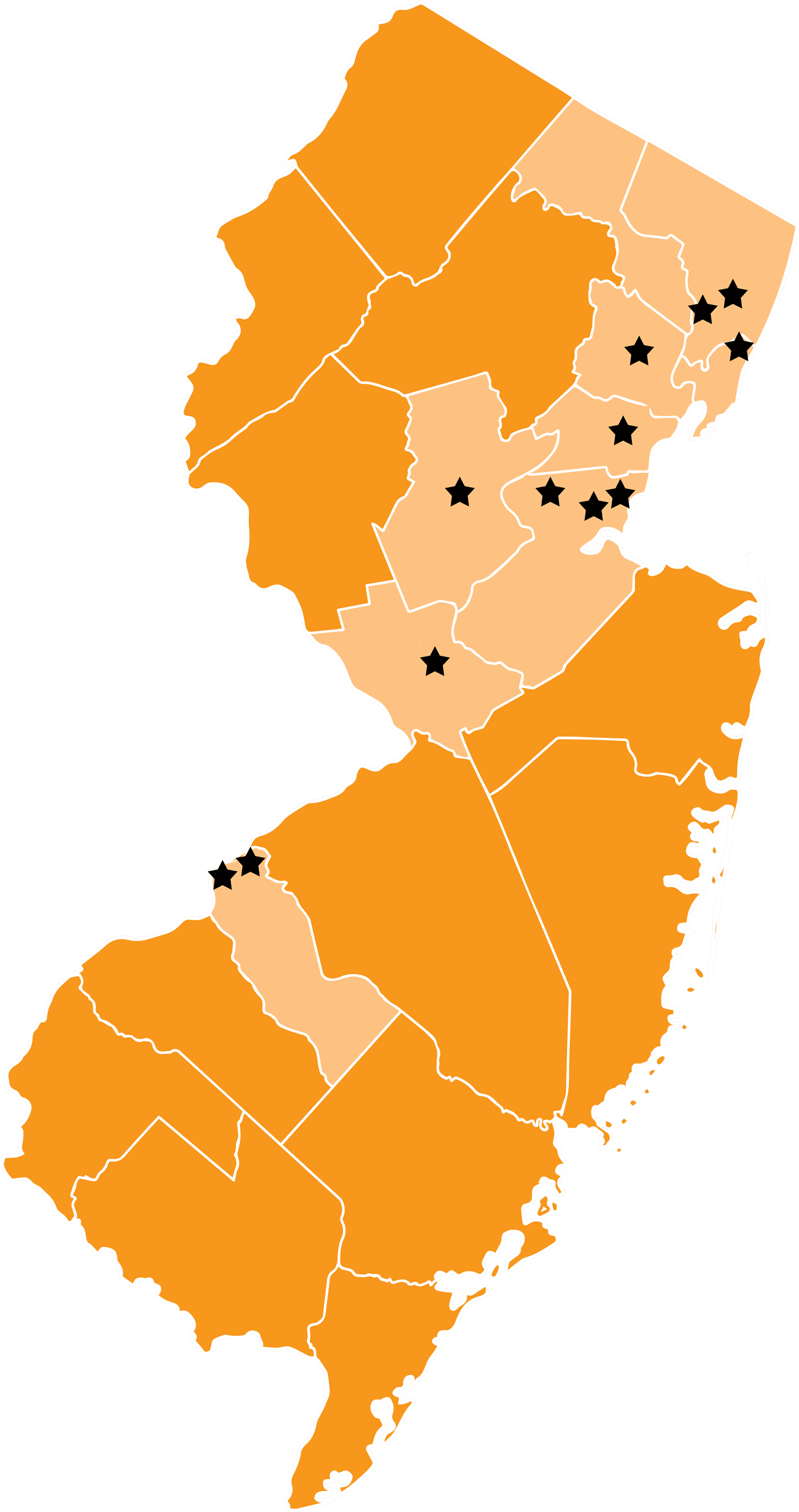 Our solar projects serve the following locations
for PSE&G customers:
* Bergen County
* Essex County
* Hudson County
* Mercer County
* Passaic County
* Somerset County
* Union County
* Pennsauken &
   bordering townships