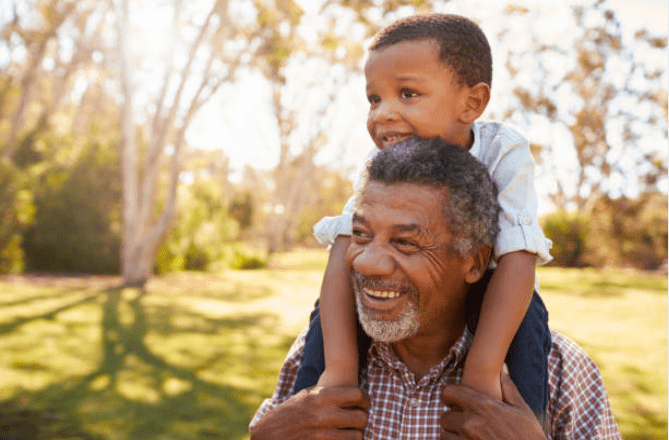 Congratulations! You've joined the community solar family.
You're helping the environment, and you're going to start receiving a 15% discount on your electricity costs.
Your Solar Landscape subscription agreement and disclosure form will be sent to you via email.
You should receive a confirmation email within a few minutes. If you do not receive this email, check your Spam folder for an email from signup@GoSolarLandscape.com just in case the email got delivered there instead of your inbox.
A Solar Landscape representative will finalize your community solar farm allocation and send you a countersigned version of your subscription within three business days.
If you have any questions, please email signup@GoSolarLandscape.com or call 732-456-5656.