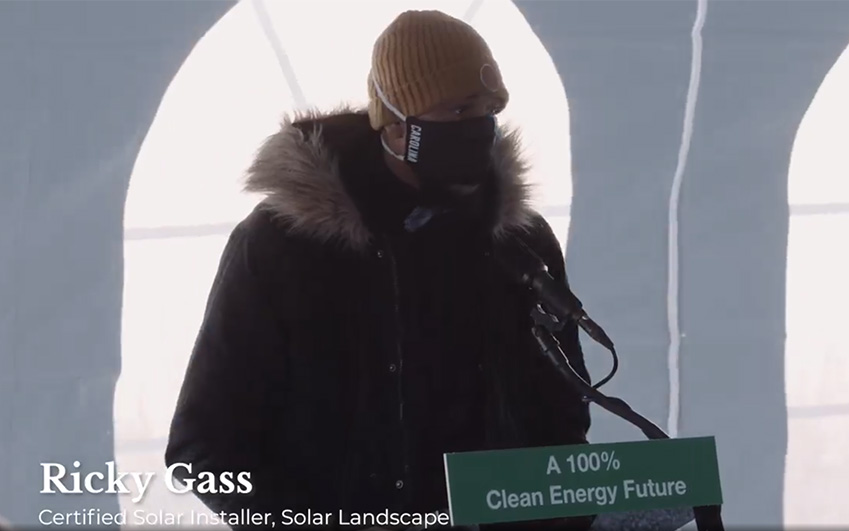 View on LinkedIn. Community solar creates jobs #community #solar #jobs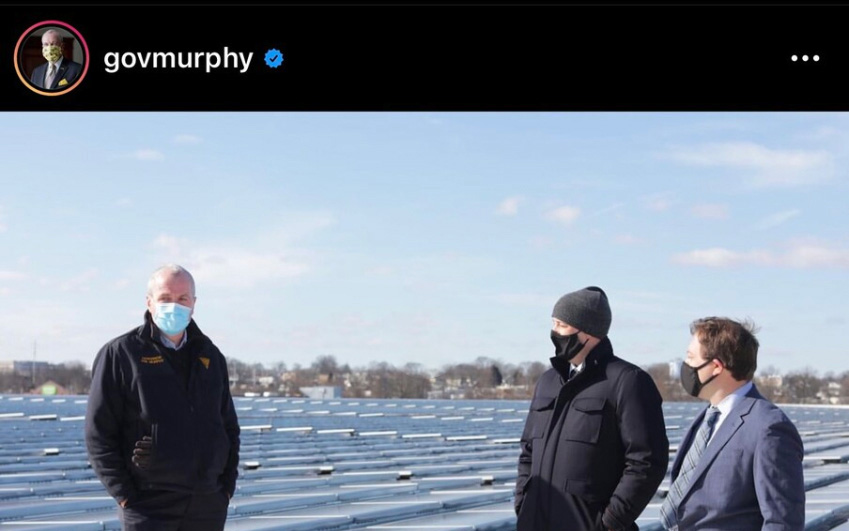 View on LinkedIn. Great meeting with Governor Phil Murphy at the first completed community solar project in New Jersey! Any and all PSE&G customers can signup today. Have questions? Please click the link below to signup for our educational webinar happening 2/5 at...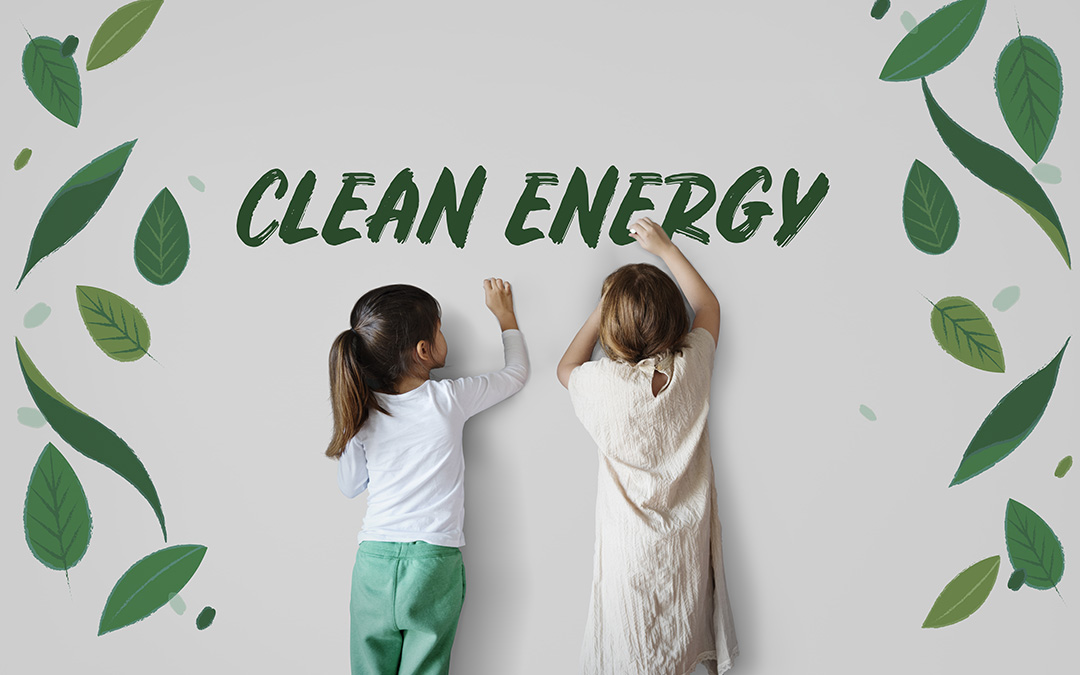 Asbury Park Solar Company to Provide Critical Cost-Savings to City School District ASBURY PARK, NJ (Jan. 21, 2021) – Solar Landscape, one of New Jersey's leading solar energy companies, today announced it has been awarded an RFP by the Asbury Park Board of Education...